Oscar Loya
Artist
Oscar Loya is living the American Dream – all over the world. The successful talent from California is a singer, entertainer, revue star, performance artist, designer, model and music producer. Music is the connecting element in his life – although his artistic talent is much more diverse than that.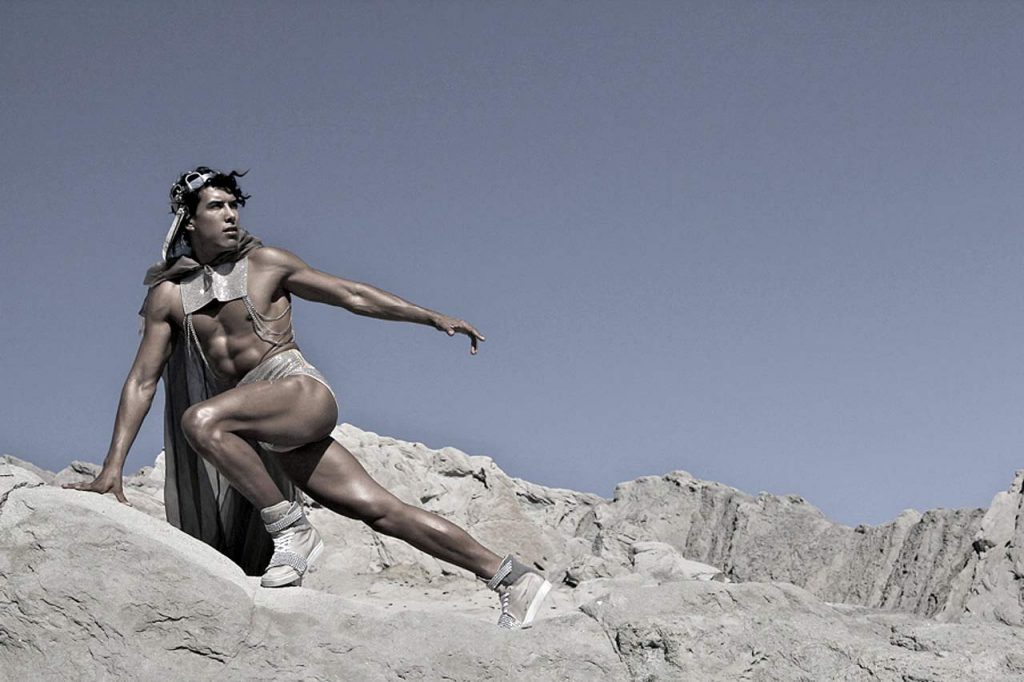 In Los Angeles, Oscar developed his craft as a fashion designer and expert make-up artist. His ambition to make the change from behind the scenes to centerstage led him to New York in 2003. Shortly thereafter he landed a principal role in West Side Story alongside broadway veterans and accompanied by world class orchestras. He honed his singing, dancing and acting skills on some of the world's finest stages throughout Asia and Europe. Since 2006 he has been living in Munich and Berlin.
To the general TV audience Oscar Loya became famous as part of the duet "Alex Swings Oscar Sings!" In 2009, together with burlesque superstar Dita von Teese, the duet represented Germany with the song "Miss Kiss Kiss Bang" in the Eurovision Song Contest. After numerous television appearances, including the Oprah Winfrey Show with more than 21 million viewers, Oscar devoted himself again to his solo career.
From October 2012, the motto at Friedrichstadt-Palace in Berlin (home of the world's biggest theatre stage and largest en suite show) is, "GLAMOUR IS BACK!" – thanks in part to Oscar Loya. In the spectacular larger than life revue "SHOW ME", with an over 9 million euro budget, more than 100 artists and magnificent costumes by Parisian couturier Christian Lacroix, Oscar is the rousing principal character.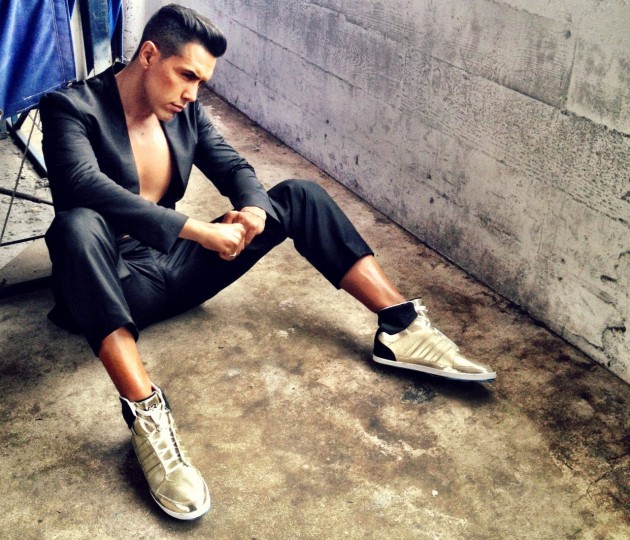 Simultaneously Oscar Loya concentrates on his solo career and released his album "Beast" in 2011. A successful club and festival tour through Europe followed. The artist inspired his audience with electronic pop sounds, avant-garde costumes and his electric stage presence. The highly anticipated US debut of his self-written and co-produced single, "Learn Something New" with Citrusonic Records is planned for 2013.