Elaine Lancaster
Artist, Host
As if she stepped right out of the pages of a Jackie Collins novel, Elaine Lancaster is as glamorous and beautiful as the characters of Hollywood Wives. Elaine Lancaster was actually named after two characters from that very novel, Elaine Conti and Karen Lancaster.
As befitting a Jackie Collins novel, Elaine's life has been filled with glamour, travel, celebrities and a few twisted scenarios.  One being the fact that the gorgeous Elaine Lancaster is in reality a man when not performing.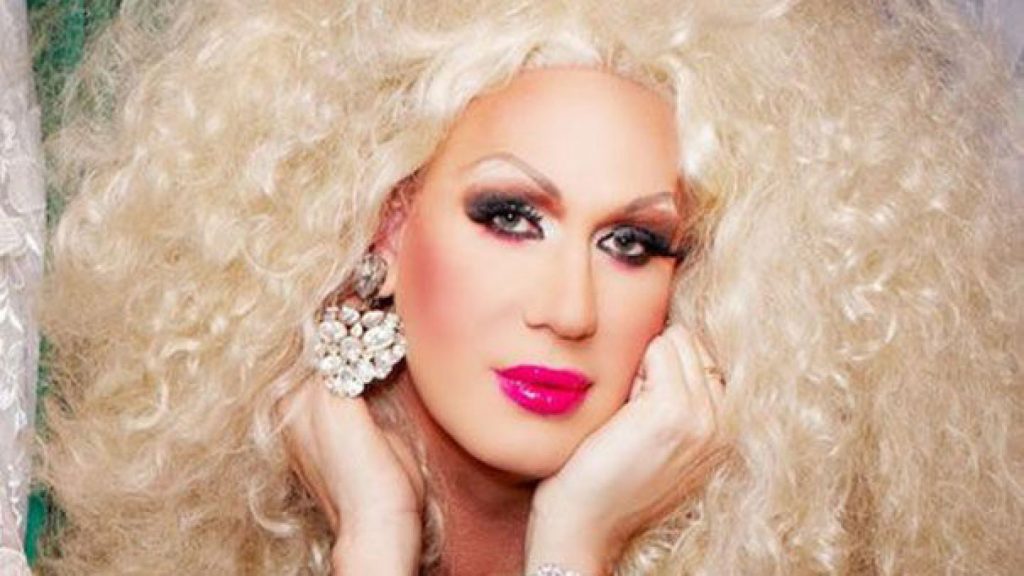 Elaine Lancaster was born n Beverly Hills, California, raised between Beverly Hills & New York City, and has traveled and lived all over the world. Elaine learned early that relationships are more important than diamonds or gold. She nurtures them, honors them, and preserves them no matter where her life and career take her.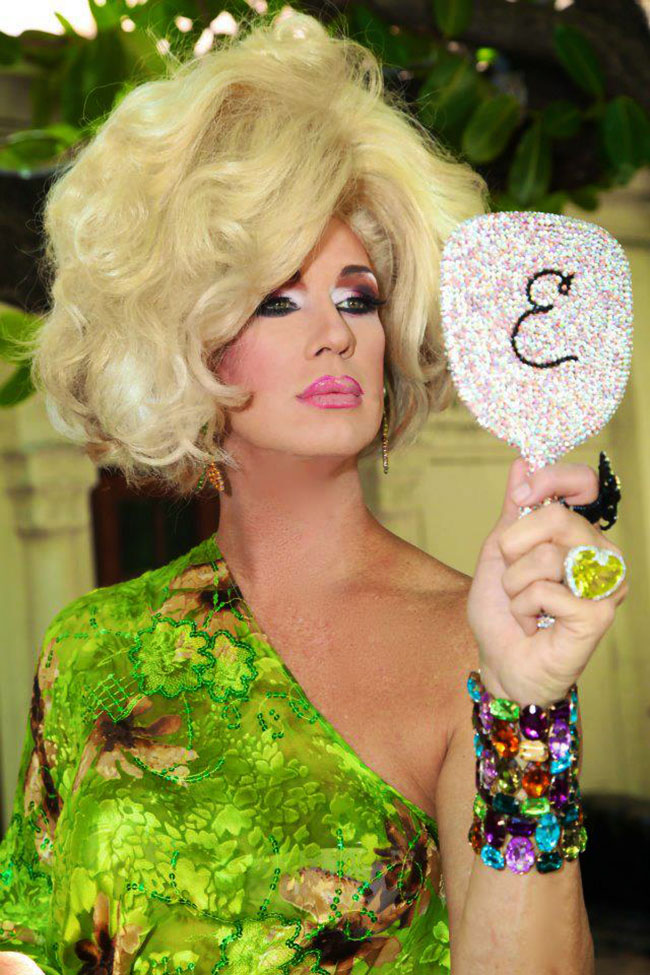 Like the true diva she became, she managed to spend every dime thrown her way developing an unquenchable quest for more. Not just more jewels and designer fashions, luxury brands, but more of everything. Driven by the need to live life in the spotlight, fame had to be hers so the world became her stage.
Elaine is in demand as a hostess all over the world in clubs, for charities,for special events as a hostess, DJ & emcee. Elaine travels the Globe DJ-ing from private parties, fashion events to  Fortune 500 companies.
Elaine is the Executive host committee member for the Consequences Charity. Hostess for the crown jewel of AIDS fund raiser, White Party Week.
DJ's Louis Vuitton Global, Polo Ralph Lauren stores Visionaire Magazine, Bulgari,  House of Field fashion show celebrity guest. Versace fashion show after-party. Hostess for the Collection, luxury car dealership. The PGA,  Hostess for and DJ's for Saks Fifth Avenue's Annual breast cancer fund raiser,The Key to the Cure, The Blacks Annual Gala, Began hosting Aspen's Gay Ski Week in 1995, White Party Week which benefits Florida's largest HIV/AIDS charity.plus too many more to list. Since 1997 has helped raise over 20 million dollars for numerous non-profit charities.
Movies & Television:
Season 1 & 2 the Real Housewives of Miami
Rock of Ages (movie) 2012
The Crew
The Versace Murder
The Fundraiser
Fabulous~ UK
After Dark (A&E documentary)
Drag Time (HBO)
Wings (NBC)
"Wild on South Beach" Host (E! Entertainment)
On Q Live, Host, the Q television network.
MTV & MTV~ Latino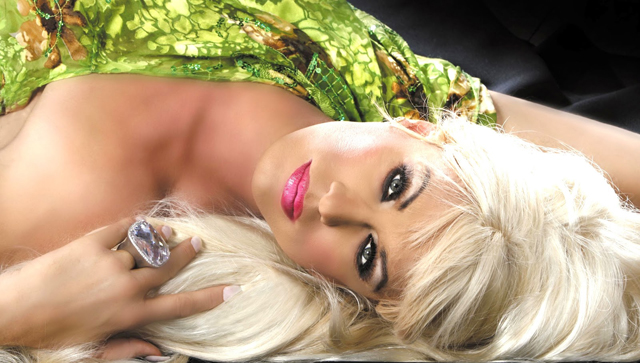 Don't think the glamorous and beautiful Elaine is all looks and no brains. As a writer Elaine has penned a column called, Diva on Divas, for the Miami glossy Miamigo as well as an advice column for WET Magazine and currently writes for Miami Monthly Magazine & the Miami Herald Newspaper & their website, Miami.com.  After she takes off her lashes and make-up she works on Diva Destinations, a television show that she's helping develop starring herself, naturally.  The Spotlight will grow brighter for Elaine as Diva Destinations travels the globe capturing the diva at the most glamorous destinations in the world.
Elaine has be bestowed two Proclamations from the City of Miami Beach declaring August 27th&  29th as Elaine Lancaster Day in Miami Beach. Elaine has also be given a Proclamation from the mayor of Dallas, Texas in 1996. Received keys to both Miami & Miami Beach. She is an animal & political activist, philanthropic and tireless fundraiser for numerous pet charities.
Elaine continues to spread glamour,beauty and share the goodness of her heart with the men of the world while entertaining everyone else. Jackie Collins would be proud to have created Elaine.
For more information please visit:
http://www.misselainelancaster.com/biography.htm