Candis Cayne
Artist, Actres, Activist
Candis Cayne is an American actress and performance artist.
Known in the NYC nightclub scene since the 1990s, Cayne came to national attention in 2007 for portraying transgender mistress Carmelita on ABC's prime time drama Dirty Sexy Money The role makes Cayne the first transgender actress to play a recurring transgender character in prime time television.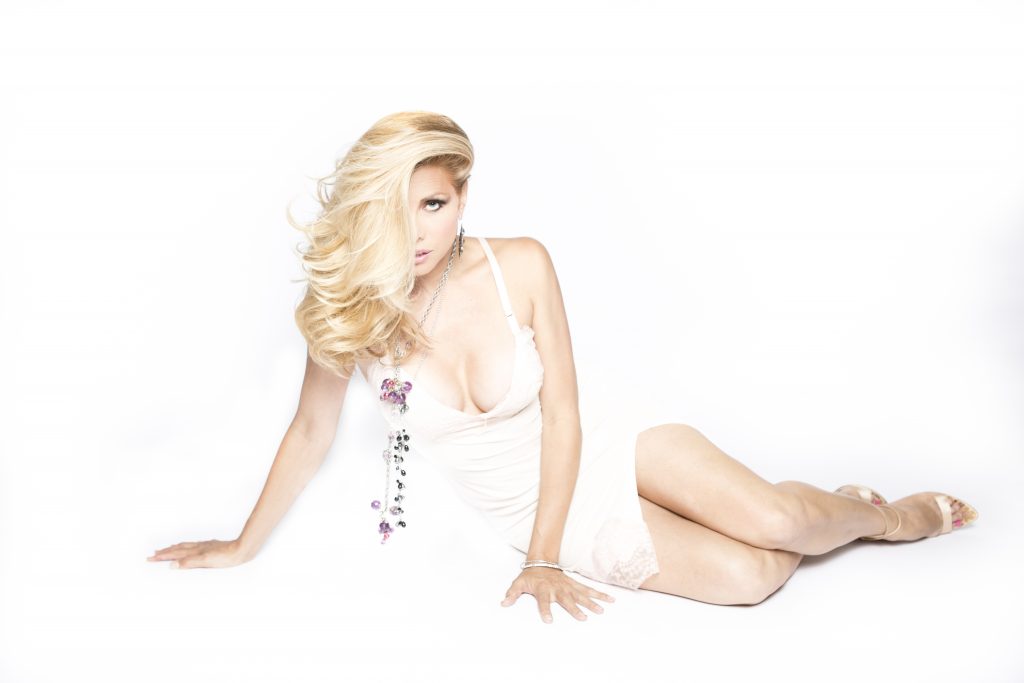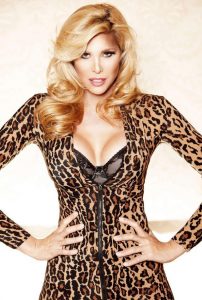 Cayne moved to New York in the early 1990s, making a name for herself as a choreographer and drag performer. Unaware of what a transsexual was until she lived in New York, about three years after her arrival Cayne realized that the term described how she felt about herself. Already performing as "Candis Cayne" at New York's Boy Bar and as a featured performer at Tour in New York's Chelsea, the entertainer also participated in Wigstock, the annual drag festival in the East Village. In 1995 Cayne appeared in the related documenary film Wigstock: the Movie, the comedy-drama film,Stonewall, and the Universal Studios comedy film To Wong Foo, Thanks for Everything! Julie Newmar, for which she also did choreography. Cayne began transitioning  in 1996. That same year she had a supporting role in the comedy-drama film Always Something Better (a.k.a. Never Look Back)  In 1997 Cayne co-starred in the music video for RuPaul's "A Little Bit of Love." Cayne also starred as the title character in the 1998 independent film Mob Queen and won the 2001 Miss Continental pageant. In 2007 Cayne was cast as Annaka Manners in the 2007 RuPaul film Starrbooty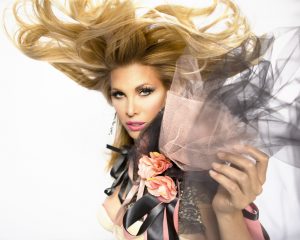 From 2007 to 2008 Cayne played Carmelita Rainer, a trans woman having an affair with married New York Attorney General Patrick Darling (played by William Baldwin), on the ABC prime time drama Dirty Sexy Money.  She had a recurring role as the transgender character Alexis Stone in season six of Nip/Tuck.  Cayne has appeared as a judge and Dean of Dance on RuPaul's Drag U. As a dance teacher, she taught contestants original choreography to "NoScrubs" by TLC and Kelis's song Milkshake In 2011, she guest-starred on the TV show Necessary Roughness as Geraldine.  Candis is known for her high energy and often comedic performances.